Tiered Managed Services
Simplify and strengthen your IT infrastructure with JBC's Managed Services. With solutions ranging from security and business continuity to managed networks, we can assess your current state and recommend managed services that make the most sense for your business needs and your budget. Leverage best-in-class technology and focus on what you do best, guided by JBC's team of experts. JBC stands apart as a managed services provider who stays accountable throughout the entire scope of our services with our customers – through industry leading SLAs, Tools and reporting and a track record of retaining loyal and satisfied customers.
Whether you use JBC colocation, Cloud or some hybrid IT variation, JBC offers a wide mix of managed services for you.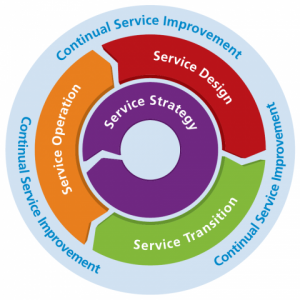 Steady State Improvement
The following statements of improvement from JBC:
Build Stronger Infrastructure Services Vertical

Focus on KPI's and SLA's

Better Customer Services – Members First

Greater Efficiency on Project delivery

Infrastructure Health Improvements

Focus on Larger Problems

Resource Alignment
Project Approach
When JBC comes alongside your organization we follow CSI (Continuous Service improvement). This ensures we continually improve our service delivery to your expectations. Allowing your organization to expand and scale at the promise of agile and Hyper-Scale truly is.