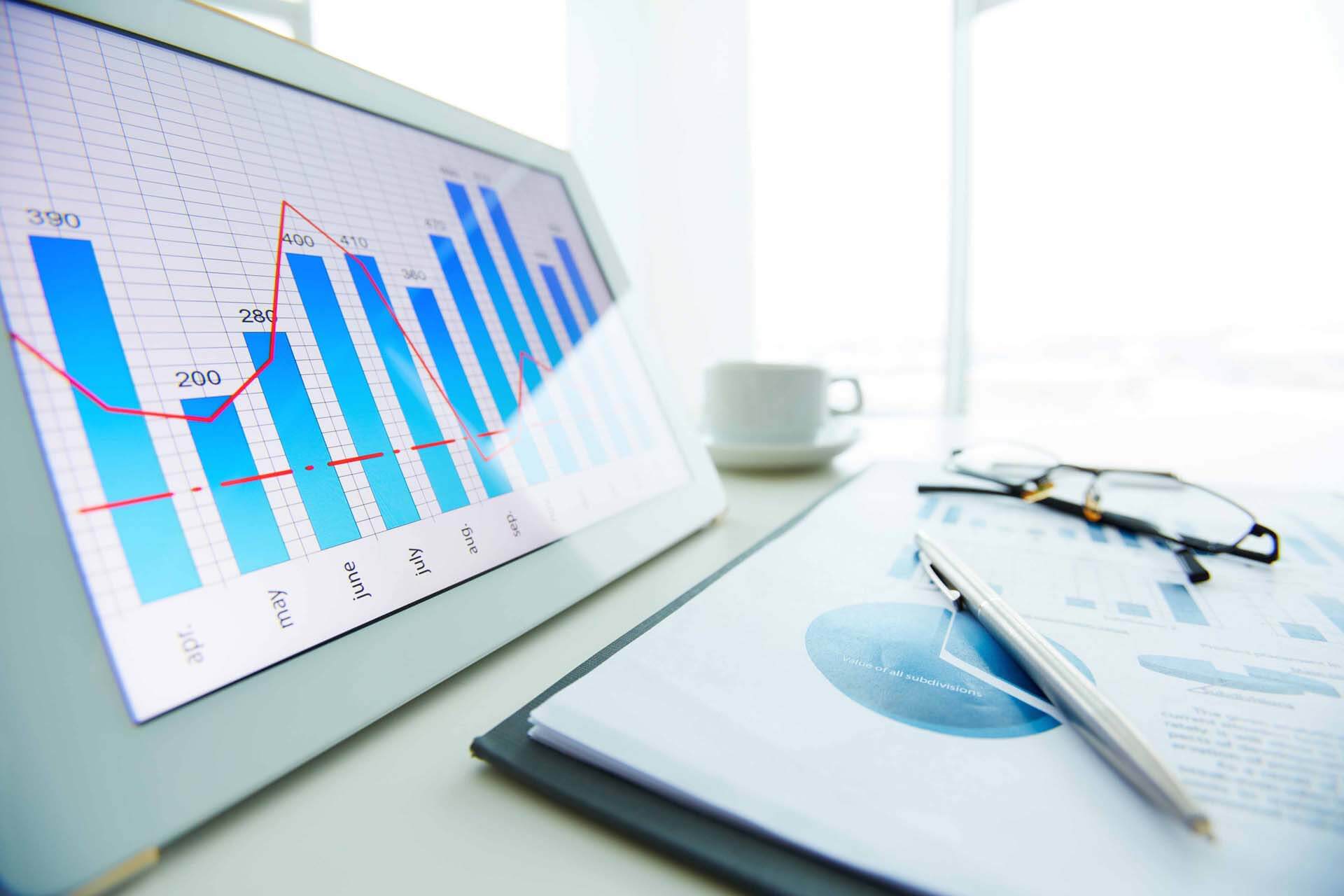 About JBC
Providing Cloud, IaaS, PaaS, FaaS, consulting and managed services to some of the countries most unique brands. Specializing in high quality, right architected and exceptional software and infrastructure designs. Our Continuous Service Improvement approach joined with agile and lean principles allow us to provide world class services at a value cost. We have worked with some of the worlds largest and smallest companies. Our approach allows us to be nimble, but also scalable to your needs.
Since 2012 we have completed over 600 projects and helped architect some pretty amazing approaches. We would love to partner with you.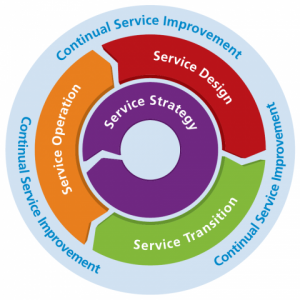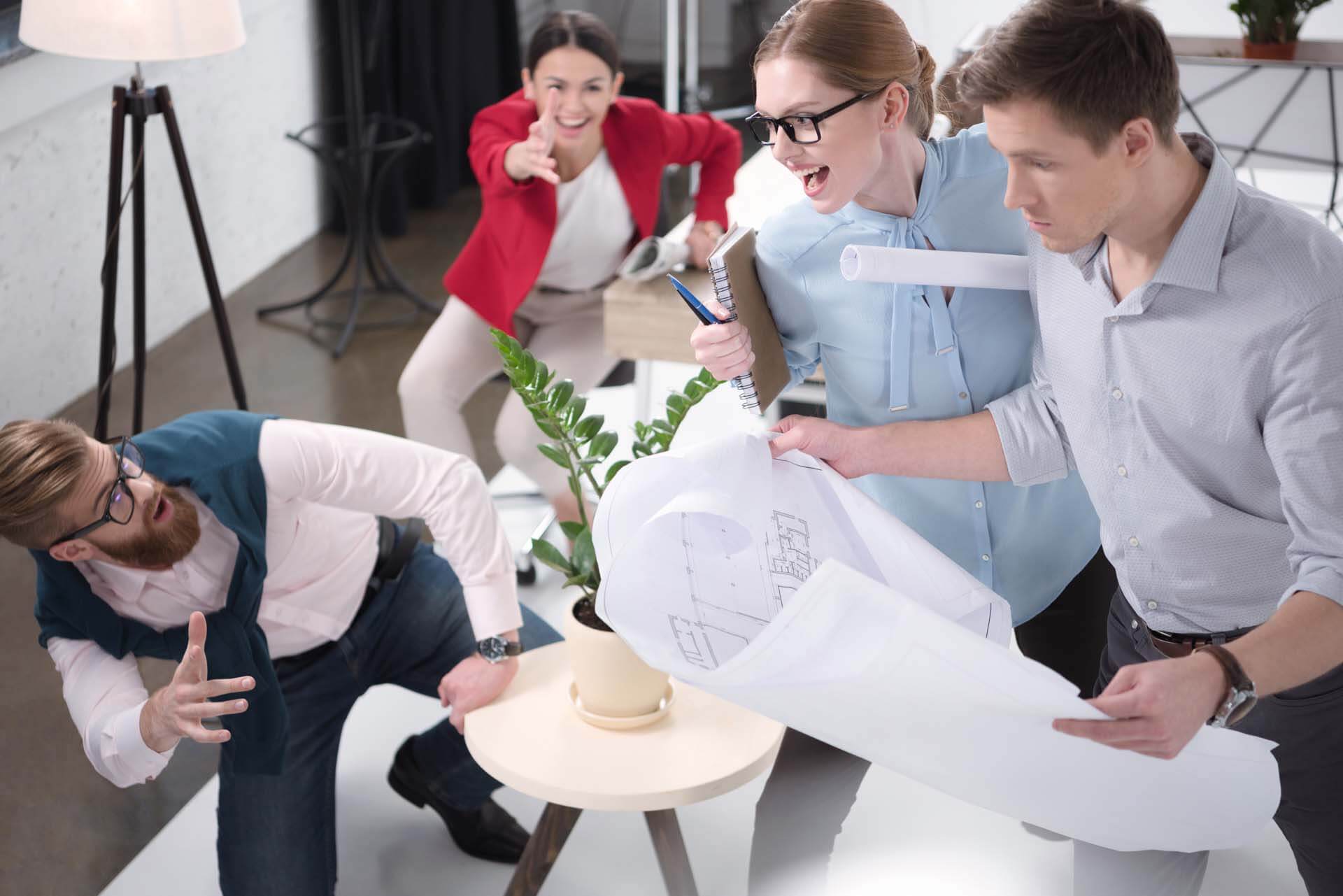 Our Mission
Our mission is to provide the best in technical expertise and hyper-scale approaches that work.
JBC is the perfect company for your augmented support, staffing or project :
Employees globally.
Powerful tools for automating your entire infrastructure
Solid state and stateless principles to help you succeed.
Secured and cost minded architecture.
Our Experience
We know how to help you regardless of size. We have done two, three and five year strategies for some of the worlds biggest technology brands. Helping them achieve Scalability and HA in data centers to cloud practices. We have helped ensure zero downtime for countless companies both on-premise and in the cloud. Let us help you!